BLOG
There's always something happening on the farm, take a look at what we are up to this month.
We are delighted to be launching Pernhos Spirits this month just in time for the Christmas party season! Two years in the making the branding looks great and sales are off to a flying start!
read more
Our firstborn, a true classic. Our own blueberries, cherry blossom and honey combining with subtle flavours of pink pepper, cardamom and rose petals from the garden to create an extremely smooth fresh and pure gin.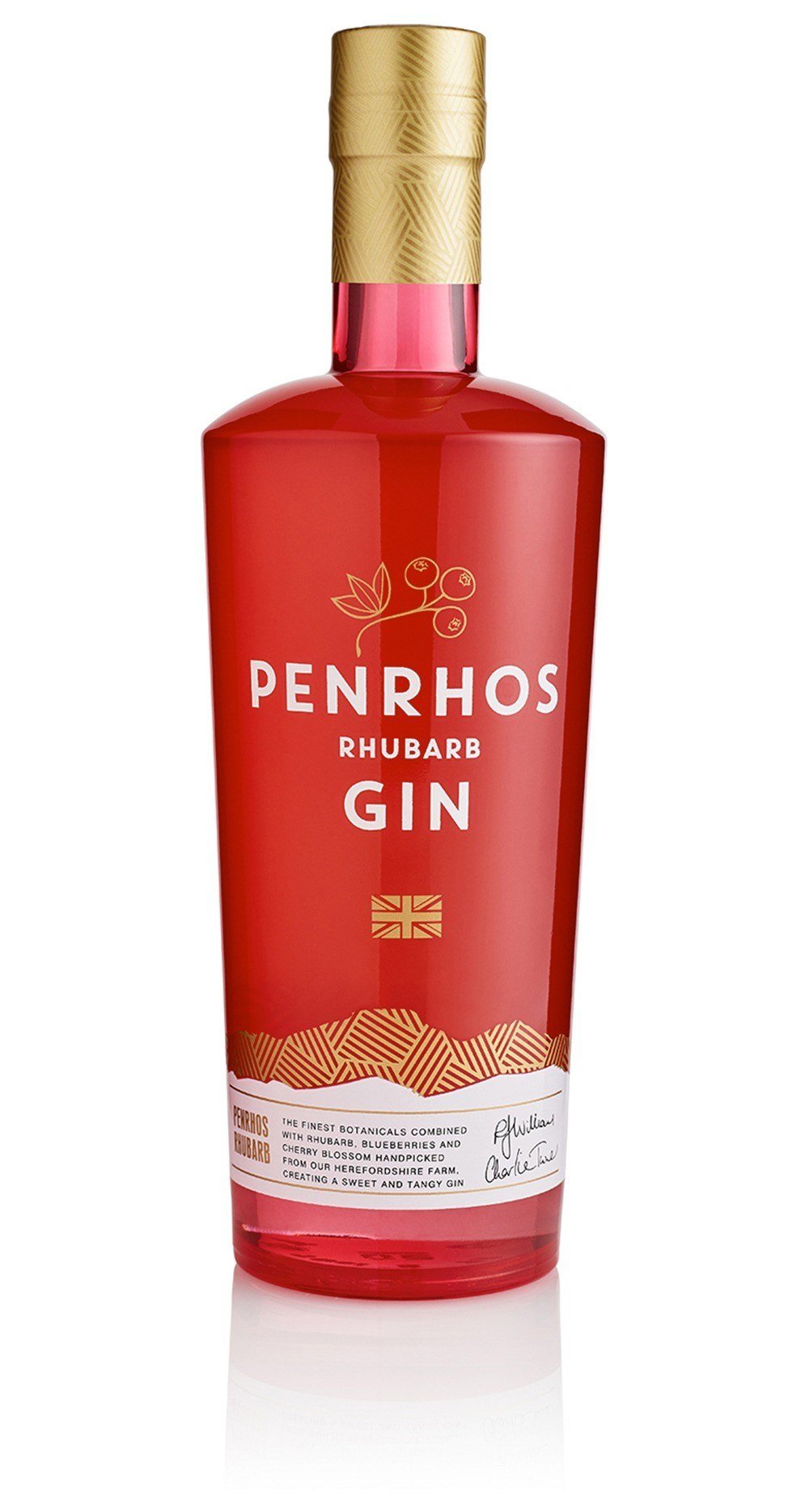 Our second born and a match made in heaven (well Herefordshire actually). A gorgeous pink and tangy gin made with 250ml of pure Raspberry Red Rhubarb juice blended with our own Penrhos Dry to create a memorable gin.