Welcome to Penrhos Distillery
Where the natural essence of the Herefordshire Marches is captured in our exceptional range of premium small-batch spirits.
The Herefordshire Marches is a magical place, a natural border between England and Wales steeped in so much history it is impossible not to feel the spirit of this land in the countryside we tread and the people we meet.
For generations we have farmed this land and now we have captured these natural elements in every sense. Carefully grown and hand-picked ingredients that celebrate our provenance and stimulate our senses. Every element of our process has a purpose and a passion, magically distilled into nature's own essence.
Yours,
Richard Williams & Charles Turner
Our firstborn, a true classic. Our own blueberries, cherry blossom and honey combining with subtle flavours of pink pepper, cardamom and rose petals from the garden to create an extremely smooth fresh and pure gin.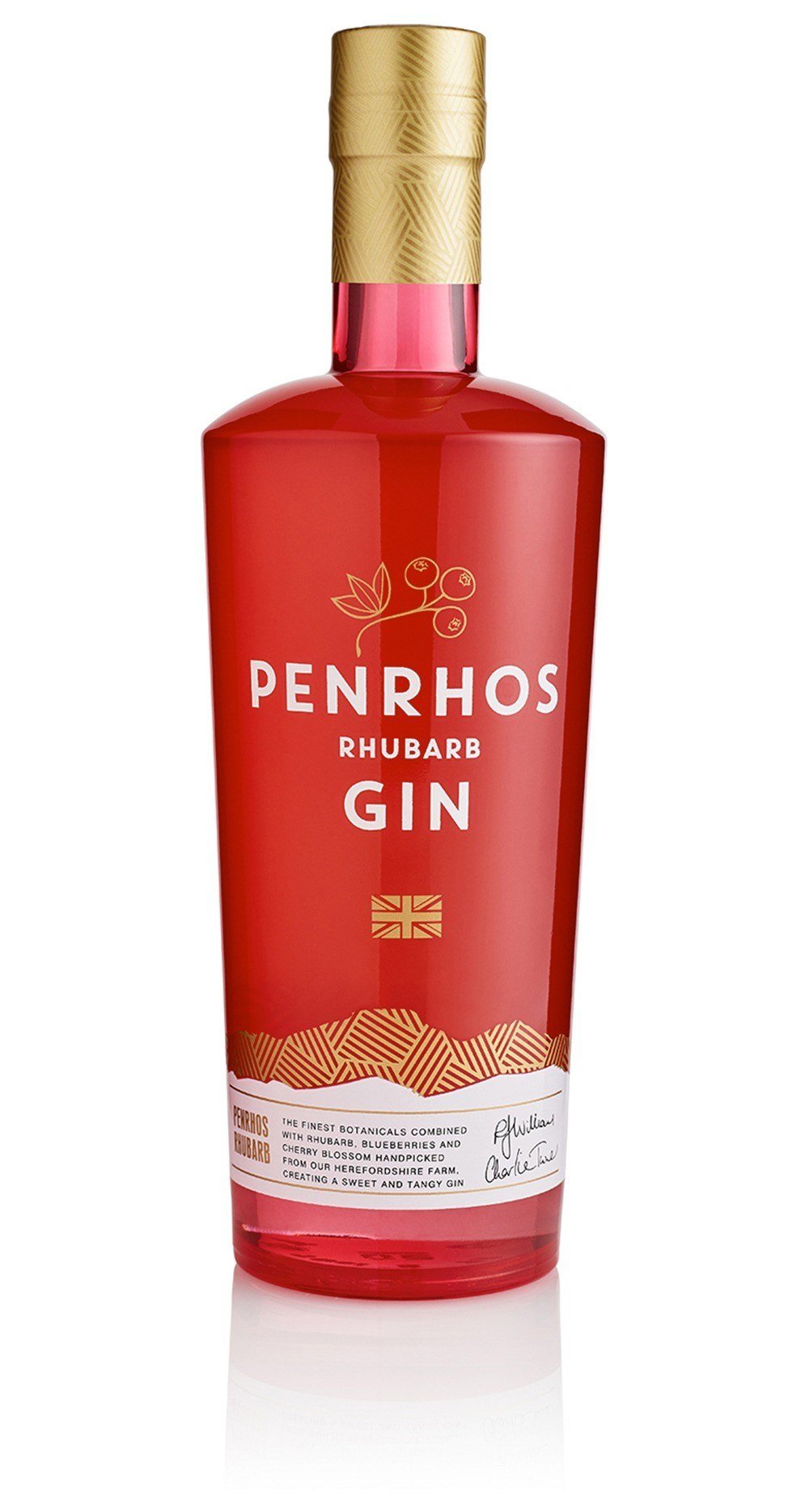 Our second born and a match made in heaven (well Herefordshire actually). A gorgeous pink and tangy gin made with 250ml of pure Raspberry Red Rhubarb juice blended with our own Penrhos Dry to create a memorable gin.
Penrhos Apple and Elderflower is a delicious mix of the delicate notes of hedgerow elderflower and the crisp fruity edge of our own apples, creating a light refreshing gin.
PROCESS
Our small-batch production uses traditional copper pot distillation.
STORY
Where it all began…over a glass of gin of course!
A grant to support investment in a new venture producing handcrafted spirits, building work to convert a redundant barn, conversion of a horse trailer into a mobile bar & the setting up of website, branding & marketing development support.